CraftMyPDF's drag-and-drop editor lets you design PDF templates in any browsers and generate pixel-perfect PDF documents from pre-defined templates and JSON data.
*No Credit-card Required!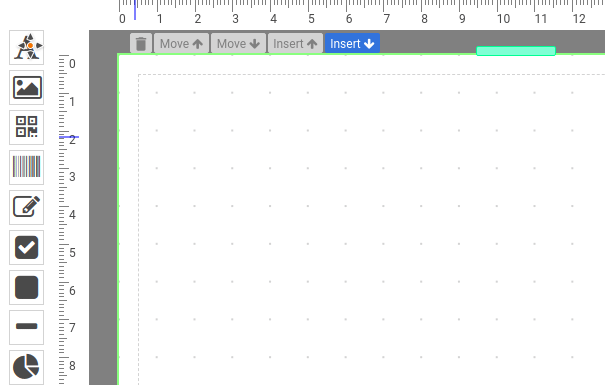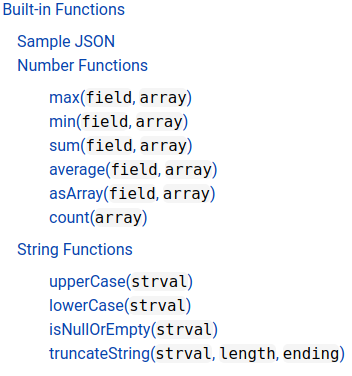 Template-driven: Generate PDF documents from templates and JSON data.
Intuitive Editor: Browser-based template editor lets you create PDF template easily.
Font Library: CraftMyPDF has high-quality fonts you can utilize.
Quick Preview: Our blazingly fast preview allows you to instantly preview PDFs in HTML and customize JSON data.
Expressions support: Powerful expressions and advanced formatting.
Integrations: Support integration with Zapier, Integromat and REST API.
Asynchronous API:  Support of asynchronous PDF generation API and web-hook.
White-label PDF Template Editor: Our whitelabel PDF editor solution supports embedding of our template editor right into your application.
Sample Templates and Template Editor
Click on the Editor button to see CraftMyPDF's template editor in action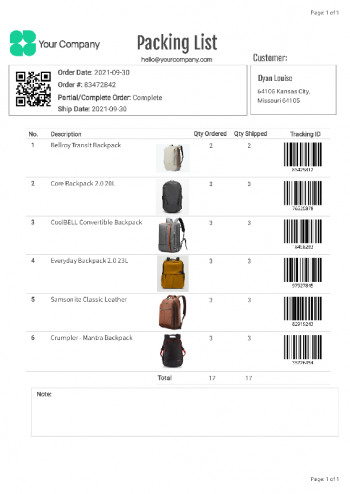 A packing list with images and barcodes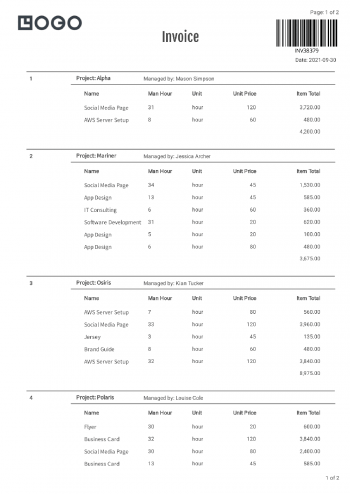 Complex Invoice with multiple-level JSON(using sub-section)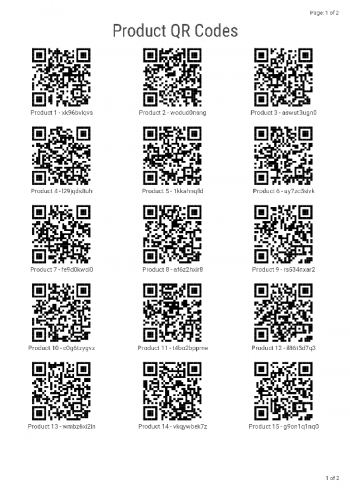 3 QRCode columns in a row
Step 2. Create a PDF template
Next, in the web console, navigate to Manage Templates page. Create a new template from a default template and customize the template to your requirements.
Step 3. Automate your workflow to generate PDFs
Use our integrations to create PDF documents with Zapier, Integromat or REST API.
*No Credit-card Required!