A sale is a commercial exchange of goods or services for money. So along with managing the day-to-day operations in your company, you also have to keep track of what's selling well and adjust your inventory accordingly. To run the sales department effectively, a company needs to deal with many documents.
CraftMyPDF helps companies with quick document creation using pre-made templates and automation support. With this platform, businesses can easily integrate their existing process using tools like Zapier and automate their need to create various documents to manage their supply chain and other operations.
Wondering what documents CraftMyPDF can create for your business? Then we've got you covered.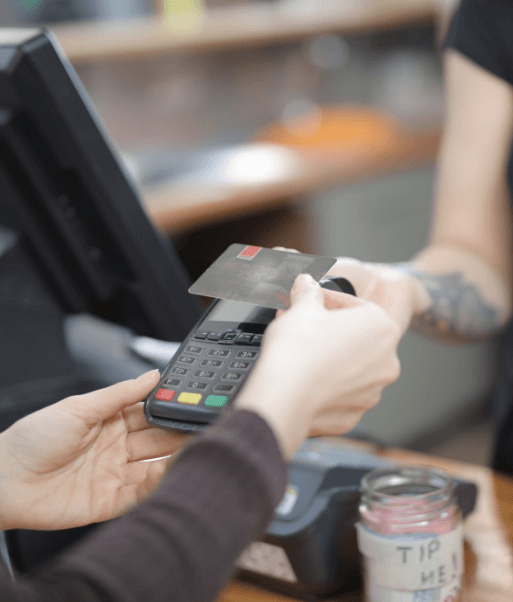 *No Credit-card Required!
PDF document generation made easy with CraftMyPDF
Below are some key documents that you can quickly start using this platform:
Contracts
CraftMyPDF has several Contracts that you can use as templates to create agreements for your business. For example, if you're selling products on eBay, you can use the Selling Online Contract.
Sales Agreements
Sales agreements are typically used to establish a business relationship. You can use the Terms and Conditions Template for Commercial Sales as a guide to creating a standard sales agreement template for your company.
Purchase Agreements
Purchase agreements are used to establish a relationship between a buyer and seller. Additionally, if the purchase includes multiple items, you can also use this document to list all of them.
Quotes
If you want to create an estimate of the products or services that your business will provide, then you can use various available business services quotation templates on CraftMyPDF.
Receipts
If you are receiving payment from customers, the CraftMyPDF has several receipts that you can use to keep track of the details.
Purchase Orders
Purchase orders are used to indicate the items that will be purchased. This document is typically used for bulk orders so that you can create several purchase order templates on CraftMyPDF.
Design and Create PDF documents with a Drag-and-drop Editor
CraftMyPDF's drag & drop editor lets you design PDF templates in any browser and generate pixel-perfect PDF documents from reusable templates and JSON data.
Automate PDF creation with no-code tools and PDF generation API
Sample Templates and CraftMyPDF's Template Editor
Click on the Editor button to see CraftMyPDF's template editor in action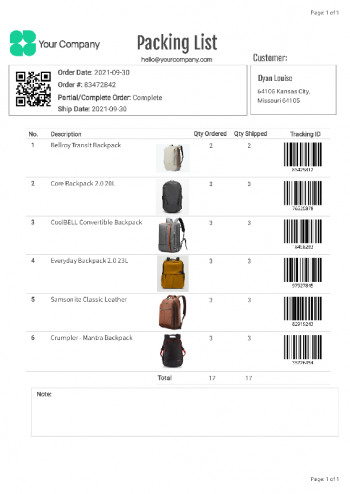 A packing list with images and barcodes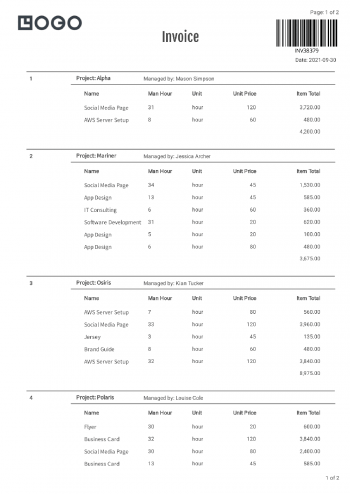 Complex Invoice with multiple-level JSON(using sub-section)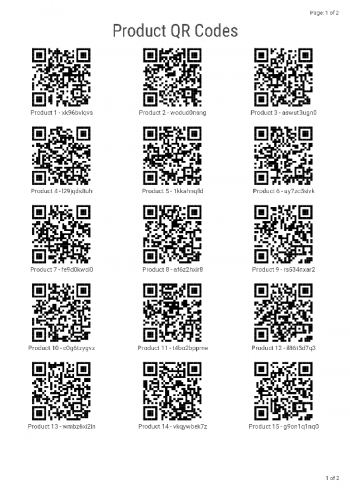 3 QRCode columns in a row
*No Credit-card Required!